Customized Mobile Workshop
A custom design mobile workshop is a self-contained unit that can be taken on the road to provide the necessary tools and equipment for a wide range of trades. Mobile workshops with oil pumps, welding purposes, and tyre service capabilities are popular among mechanics, metalworkers, fabricators, and construction workers. Custom design mobile workshops offer a range of benefits over traditional brick and mortar workshops, including convenience, flexibility, and mobility. If you are a tradesperson looking to increase your productivity and efficiency, a custom design mobile workshop may be just what you need.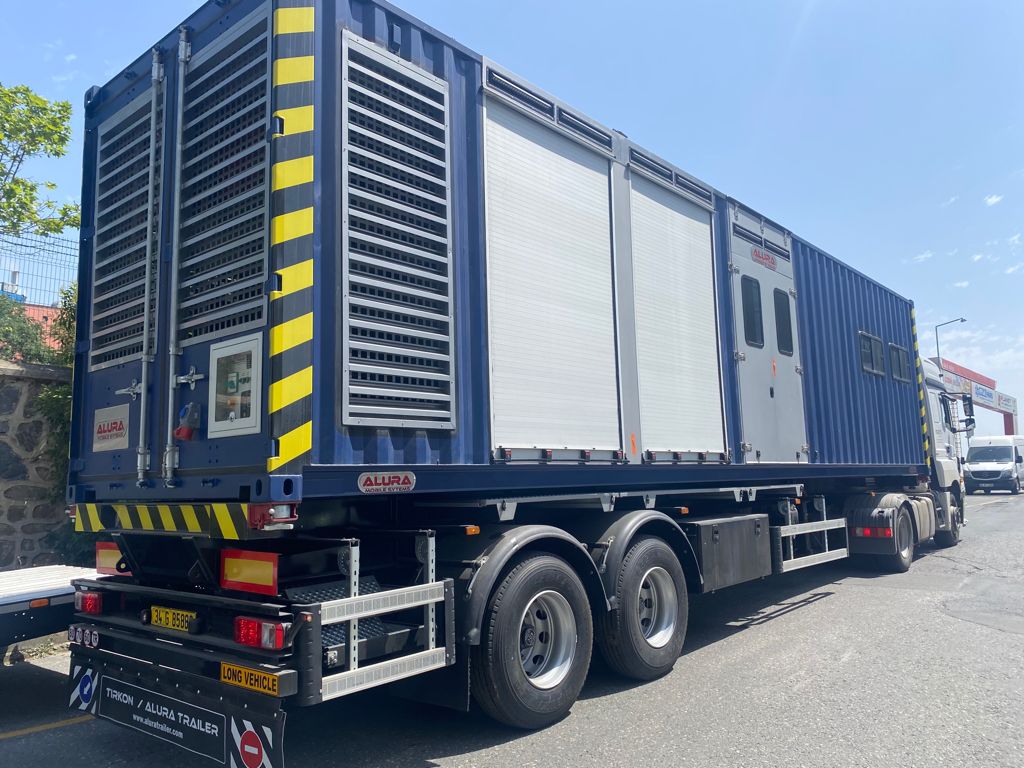 Alura Trailer is a leading manufacturer of mobile workshop trucks, trailers, and semi-trailers. Our products are designed and built to the highest standards, ensuring that they meet the needs of tradespeople across a wide range of industries. Our mobile workshop trucks are fully equipped with all the necessary tools and equipment for each trade, including specialized equipment like oil pumps, welding machines, and tyre changers. We also offer a range of trailers and semi-trailers, including flatbed trailers, low loaders, and tipper trailers. All of our products are designed with durability and functionality in mind, and we use only the best quality materials to ensure that they are built to last. At Alura Trailer, we are committed to providing our customers with the best possible products and services, and we are proud to be a leader in the mobile workshop industry.